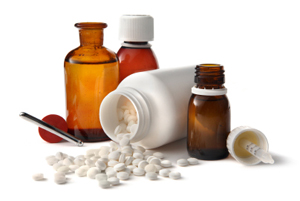 September 28th to October 4th is Animal Health Week in Canada. This is an annual public awareness campaign that was created in 1985 by the Canadian Veterinary Medical Association to promote important animal health-related messages as well as responsible animal ownership. It is also a time to celebrate the human/animal bond and to raise public awareness of the services provided by veterinary professionals.
This year's campaign slogan is "Our Role, Our Responsibility". With this, veterinarians are encouraging open communication between animal owners and themselves regarding the responsible and appropriate use of antibiotics in veterinary medicine.  As stewards of the important medications that keep animals and humans healthy, veterinarians must use antibiotics properly, for the right illness and the right duration. Inappropriate use of antibiotics can lead to antibiotic resistance making the drug ineffective for future use against (resistant) bacterial organisms.
A healthy lifestyle including regular veterinary visits, vaccinations, parasite prevention, exercise and good nutrition is the best way to keep your pet happy and healthy.
For more information check out www.canadianveterinarians.net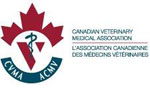 or contact Midlake Veterinary Clinic in Calgary.